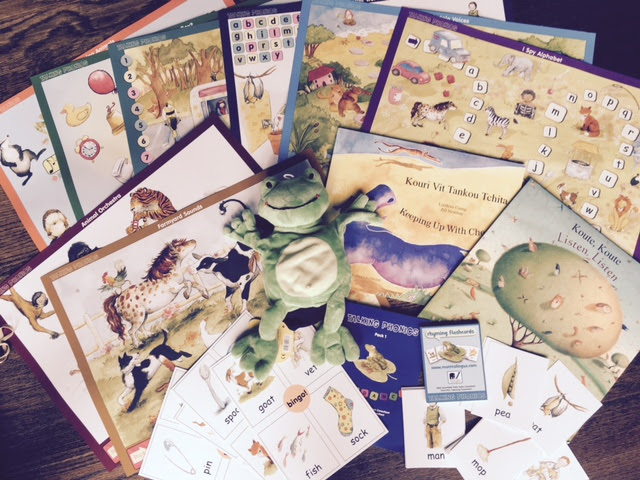 This award-winning Talking Phonics Set is packed with beautifully illustrated charts, games, and books, all designed to support educators and parents of children working to develop early phonics skills.
Talking Phonics Set
With the Talking Phonics Set and a PENpal Audio Recorder Pen, children can instantly hear a huge range of sounds. They will love exploring the charts and cards, independently or with an adult, while developing their sound discrimination skills. Children are encouraged to listen to phoneme sounds and then make their own recordings.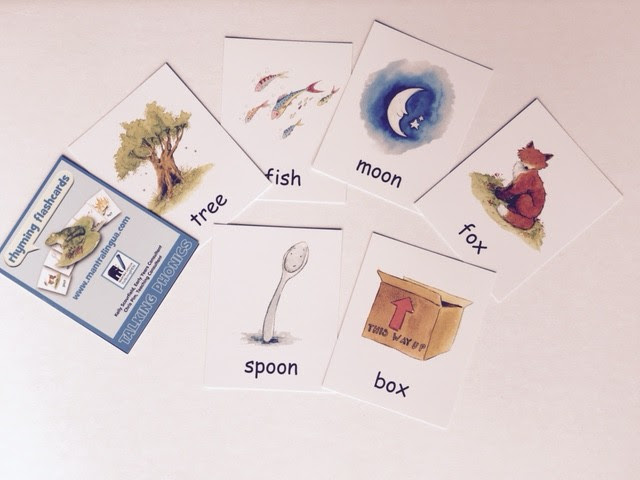 The Talking Phonics set complements existing phonics resources and teaching methods. The packs are designed to support children aged 3 to 6. They are an exciting and fun way to build early phonics and reading skills.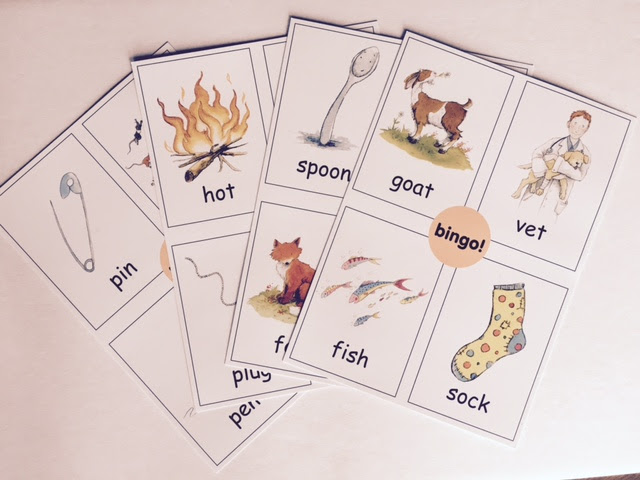 The set includes the following:
8 Talking Charts
6 Game boards
36 Flash Cards
2 Talking Books
1 Set of Recordable Labels
Frog Puppet
16 page Guide Booklet
This set can be purchased individually, or as a set with a PENPal Audio Recorder Pen.
PENpal Audio Recorder Pen
The Talking Phonics Set must be used with the PENpal Audio Recorder Pen. If you do not already own a PENpal, you can add a PENpal (with over 100 recordable stickers) to your purchase of this set at a discounted price.
With the PENpal, children can listen to content in many languages by simply touching the pen to interactive books, charts, labels and other learning resources. Custom narrative, music, or sound effects can be recorded with the Recordable Labels.
To learn more about the PENpal Audio Recorder Pen, and find links to videos and other support resources, please click here.To see all of our PENpal products and literacy value sets, click here.